The Inn

Welcome to The Inn at Tough City
The Inn At Tough City is a compelling mosaic of people, great food and attitude. Constructed using repurposed material collected from around the world, including stained-glass windows from as far away as Scotland and over 45,000 red bricks harvested from Gastown in Vancouver, ours is as unique a building as you'll find anywhere in Tofino.
Nestled on the water's edge of town, looking into the mystic expanse of Clayoquot Sound, our dining room serves top quality sushi using the freshest fish you may ever have. Our rooms, each unique, spacious and quiet, boast amazing views, with large soaker tubs, hardwood floors and fresh clean linens to keep you feeling cozy and warm throughout your stay.
Beyond all the fascinating memorabilia, interesting artifacts and recycled materials, what really makes The Inn feel like a home away from home are the people. Roughly 20 years ago "Crazy Ron" and Johanna Vanderkley had the idea to transform the waterfront lot into a place where guests and staff could enjoy an experience that was both relaxing and exciting. Far from the rigid and uptight air of a resort or chain hotel, ours is a truly home-style environment.
Playful, honest and a little bit like staying at your crazy but favourite uncle's house on vacation, the energy at The Inn is one of family. From our big, friendly, furry gatekeeper, King, to the staff who return year after year, we want you to treat our place as if it were your own. Enjoy a drink, have a great meal and then go in any direction you choose! We're here to make it all happen.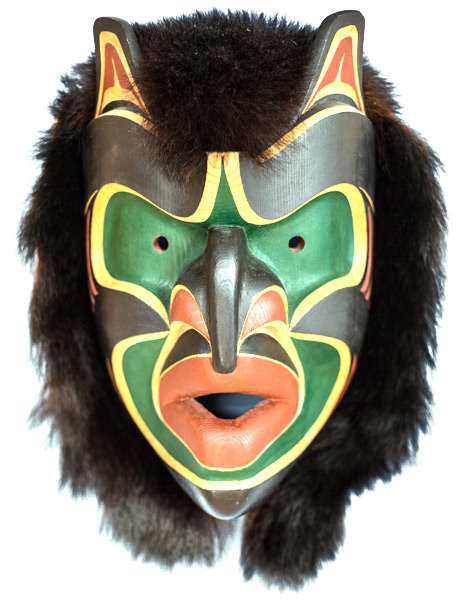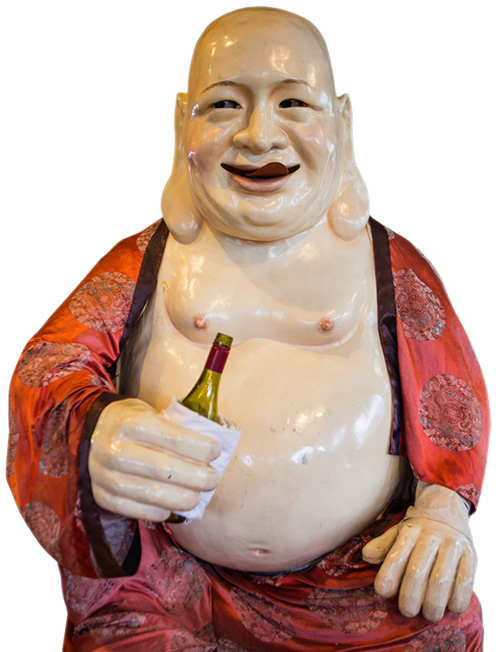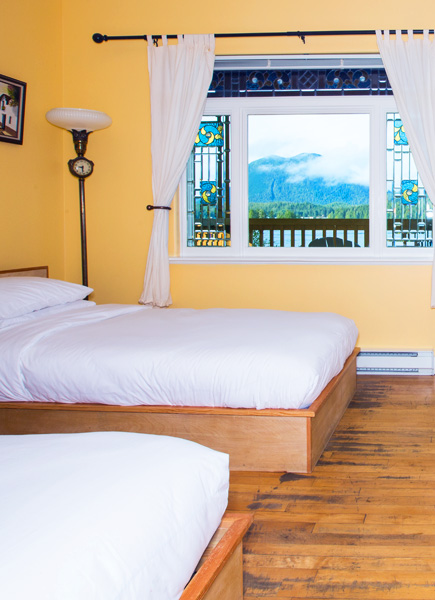 Our Rooms Check out our offers
Room 1 - Two Twin Beds

$109 - $199

Room 2 - Queen Size Bed

$109 - $199

Room 3 - King Size Bed

$99 - $169

Room 4 - Queen Size Bed

$139 - $249

Room 5 - Queen Size Bed

$139 - $249

Room 6 - Queen Size Bed

$99 - $169

Room 7 - Queen Size Bed

$109 - $210

Room 8 - Two Twin Beds

$109 - 210
Love coming in from the surf and settling in for a sushi feed, hot sake and a laugh. It's always a great time and I make sure I visit every time I'm in Tofino! Christian Barnard, Victoria
We were recommended The Inn by friends who visited last summer. We came over from Seattle and it was exactly as they described. Ron and the staff were awesome – very genuine. The view looking out over the water was perfect too. As was my nap in the giant bathtub! Mickey Martin, Seattle
It was super cool to get to meet the owners Ron and Johanna – and their dog King at the front door. Very nice atmosphere and good drinks too. Annie Duncan, Toronto
Sushi at Tough City

Tofino's Authentic Sushi Bar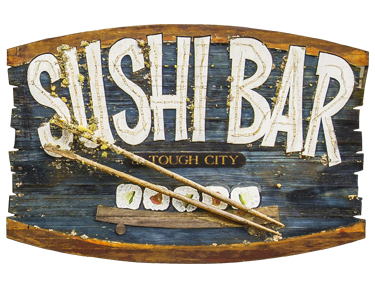 Our Location

350 Main Street, Tofino BC